In our recent project, we set out to redefine the digital presence of an esteemed beauty salon, harnessing the capabilities of PHP and MySQL. This endeavor aimed to elevate the online beauty experience to new heights.
At its core, this website served as a dynamic showcase of the salon's exquisite services, enriched with advanced features that simplified appointment bookings and client interactions. We committed to enhancing user engagement, evident through the seamless integration of feedback forms, nurturing transparent salon-client relationships and building trust within the beauty community.
Our SEO-optimized custom template was meticulously designed, ensuring prominent visibility across search engines and a consistent flow of organic traffic. Hosting on a high-speed platform wasn't just a preference; it was a pledge to deliver impeccable user experiences. The result? Lightning-fast loading times and seamless performance that set new standards in the beauty industry.
Acknowledging the diverse clientele of beauty salons, we transformed this website into a multi-language hub, transcending language barriers and ensuring accessibility to an international audience. The rapid page indexation algorithm expedited service discovery, guaranteeing users swift access to their desired treatments and appointments.
User experience was taken to an unprecedented level, with our landing-page-like interface offering an intuitive, engaging, and client-friendly journey. To facilitate seamless communication between clients and the salon, we seamlessly integrated Telegram and email notifications, providing efficient channels to connect and stay updated on appointments and promotions.
In the realm of data analytics, we empowered data-driven decision-making by seamlessly integrating Google Analytics. This robust tool offered comprehensive insights into user behavior, platform performance, and appointment conversion rates, enabling strategic refinements and optimizations.
Our commitment to speed and efficiency reached its zenith with the implementation of Progressive Web App (PWA) features and finely tuned caching techniques. This ensured not just industry-leading but extraordinary page loading speeds.
This project was a testament to our unwavering dedication to enhancing the digital presence of beauty salons, delivering an exceptional user journey, and setting new benchmarks in modern web design for the beauty industry. It stands as a milestone in our relentless pursuit of innovation and excellence, redefining how beauty services are showcased and engaged with online.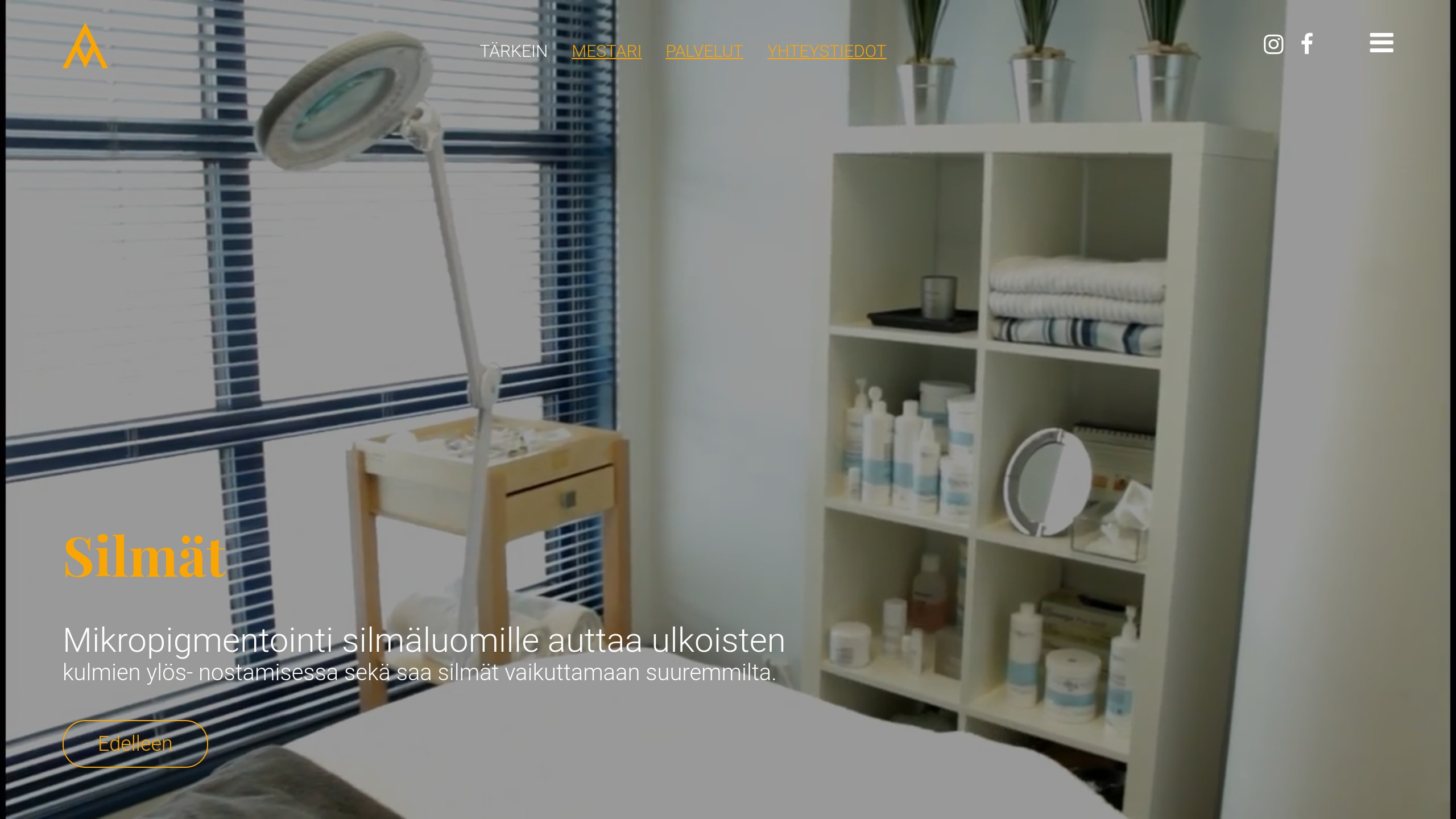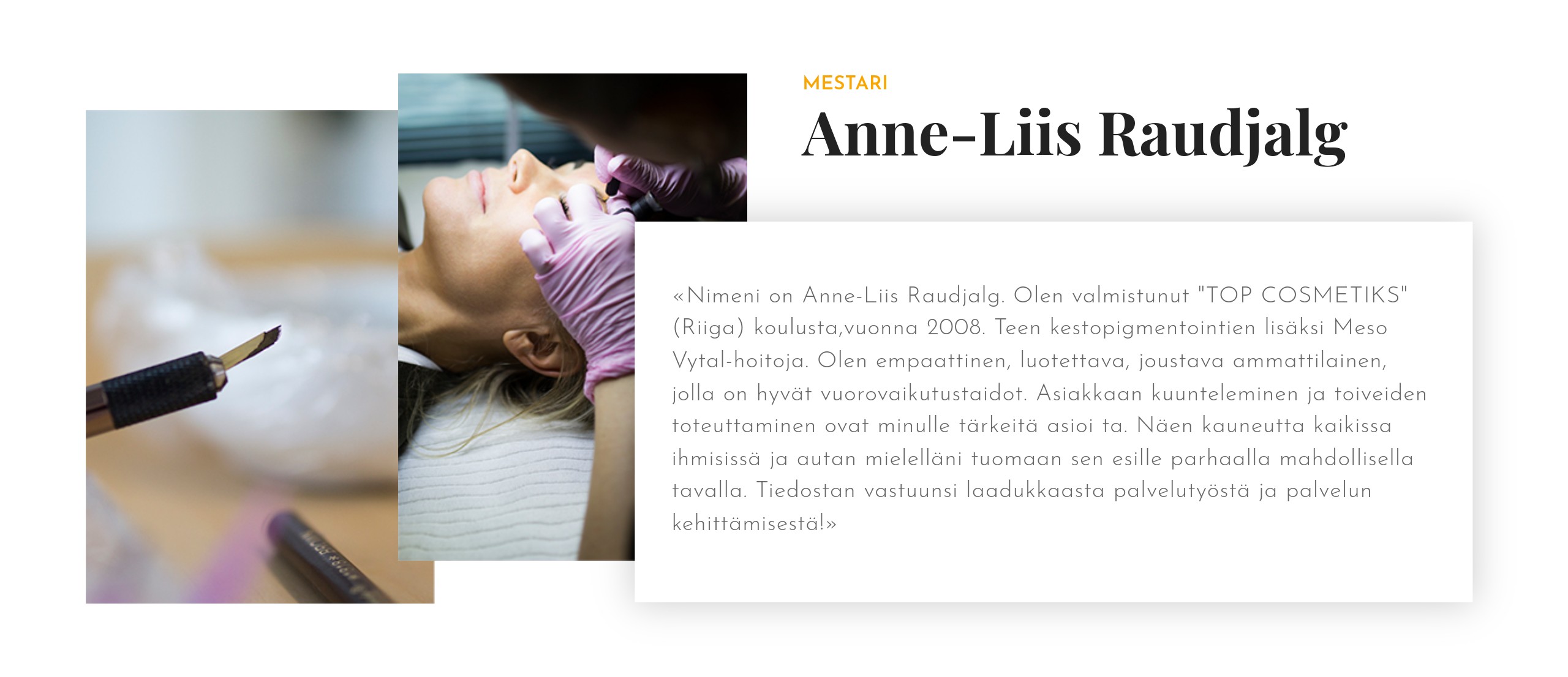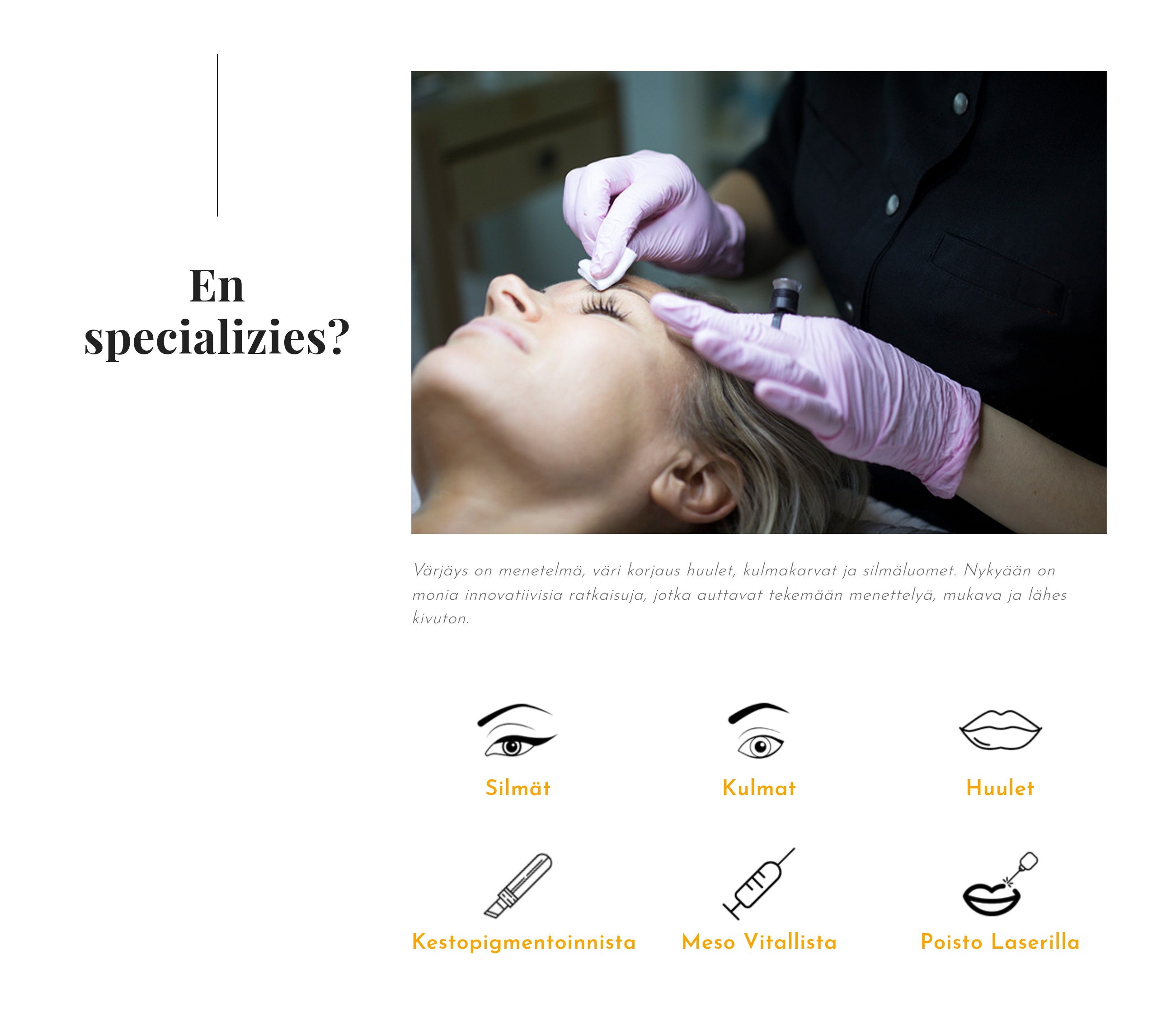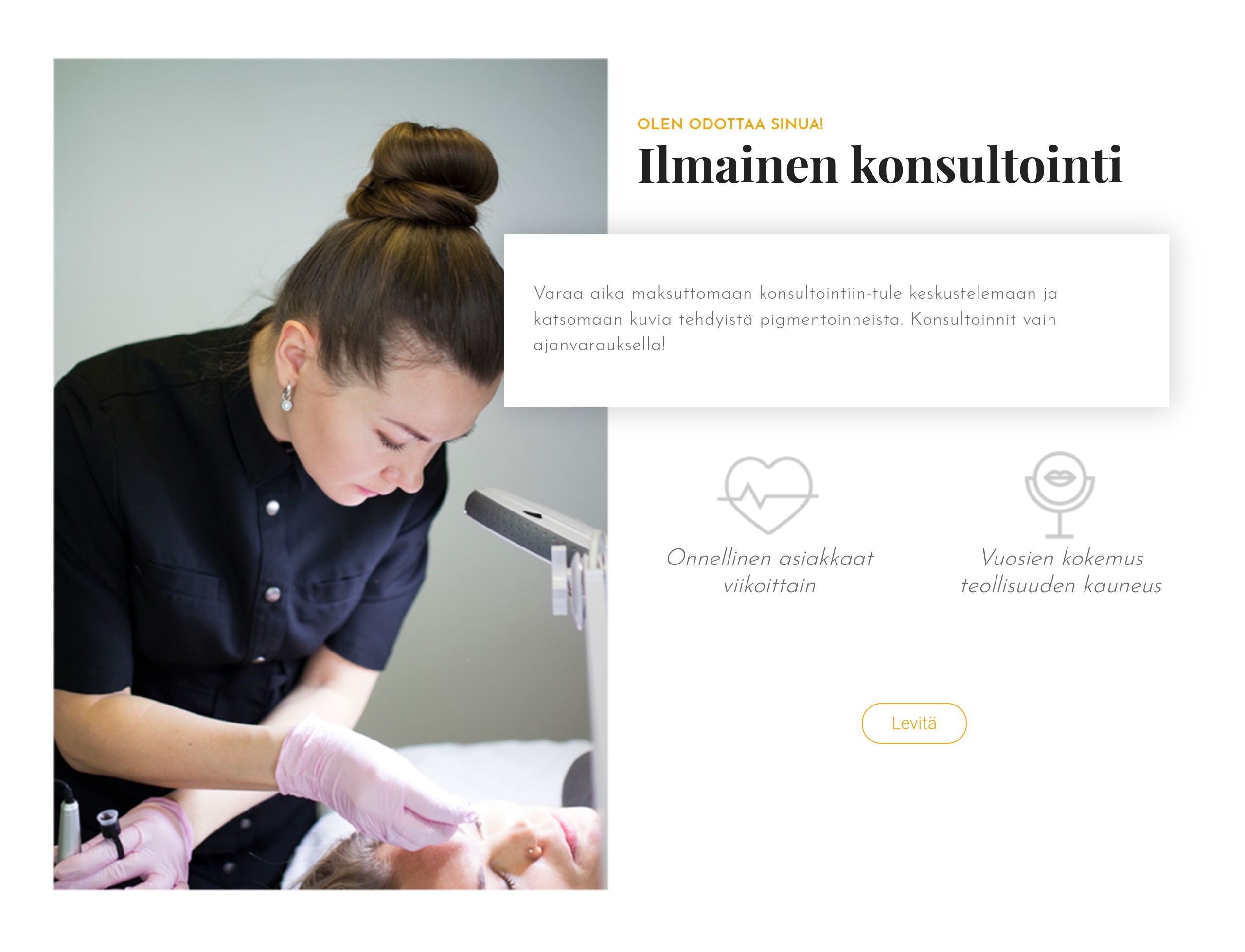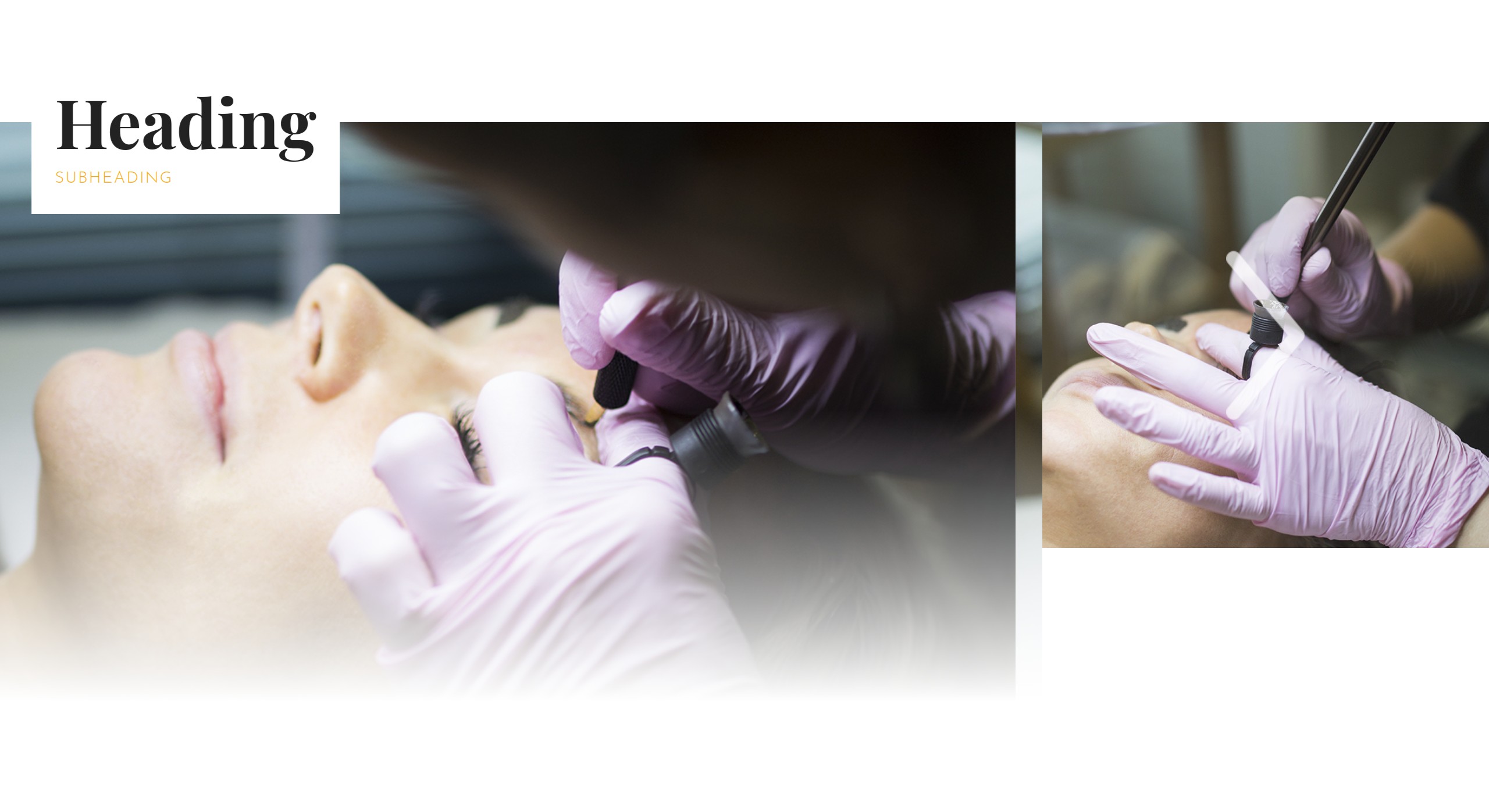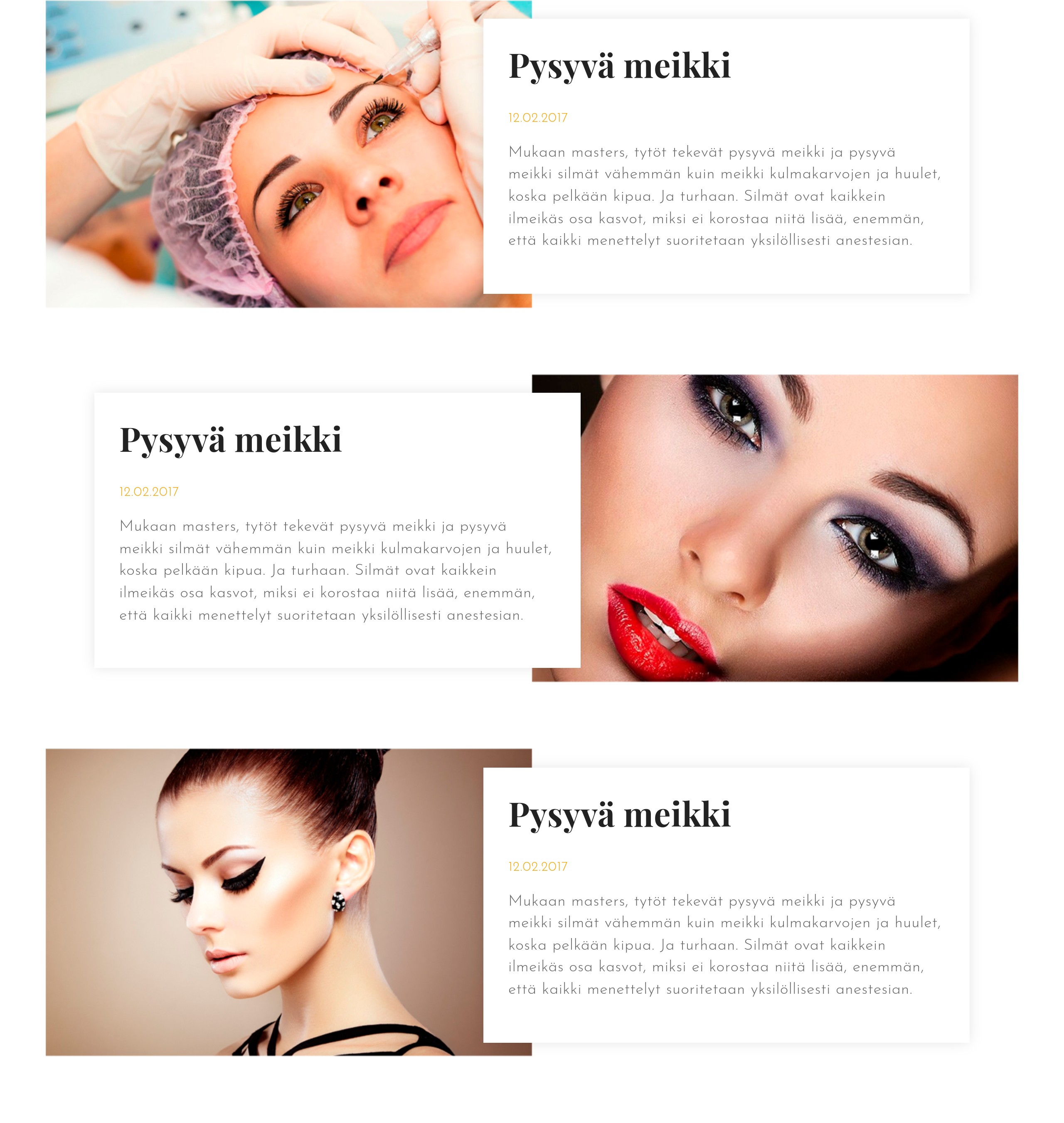 [[ VIDGET_TEXT ]]
Take a look at these projects
Our projects are not a faceless wordpress websites. Every website designed for spesific business niche, great
user experience
, maximum
speed
and Google
SEO optimization
.