MISTER CLEANER is a company that provides eco-friendly cleaning, professional disinfection, and upholstery protection services for sofas, mattresses, carpets, curtains, chairs, car interiors, and more. They use advanced systems and products for cleaning and disinfection, and they offer their services at the customer's location.
In our past project, we harnessed the power of PHP and MySQL to create a truly custom website design. This business website boasted a meticulously crafted, SEO-optimized custom template, ensuring it stood out in the digital landscape. With fast hosting, our multi-language website reached audiences worldwide. Our advanced page indexation algorithm ensured swift content discovery.
The user experience was designed with a landing page-like feel, offering a seamless journey. Telegram and email notifications facilitated smooth communication. Google Analytics was seamlessly integrated, providing valuable insights. Leveraging PWA and caching techniques, we achieved remarkable loading speed enhancements.
This project exemplified our commitment to delivering exceptional web design solutions, enhancing our client's online presence and user experience.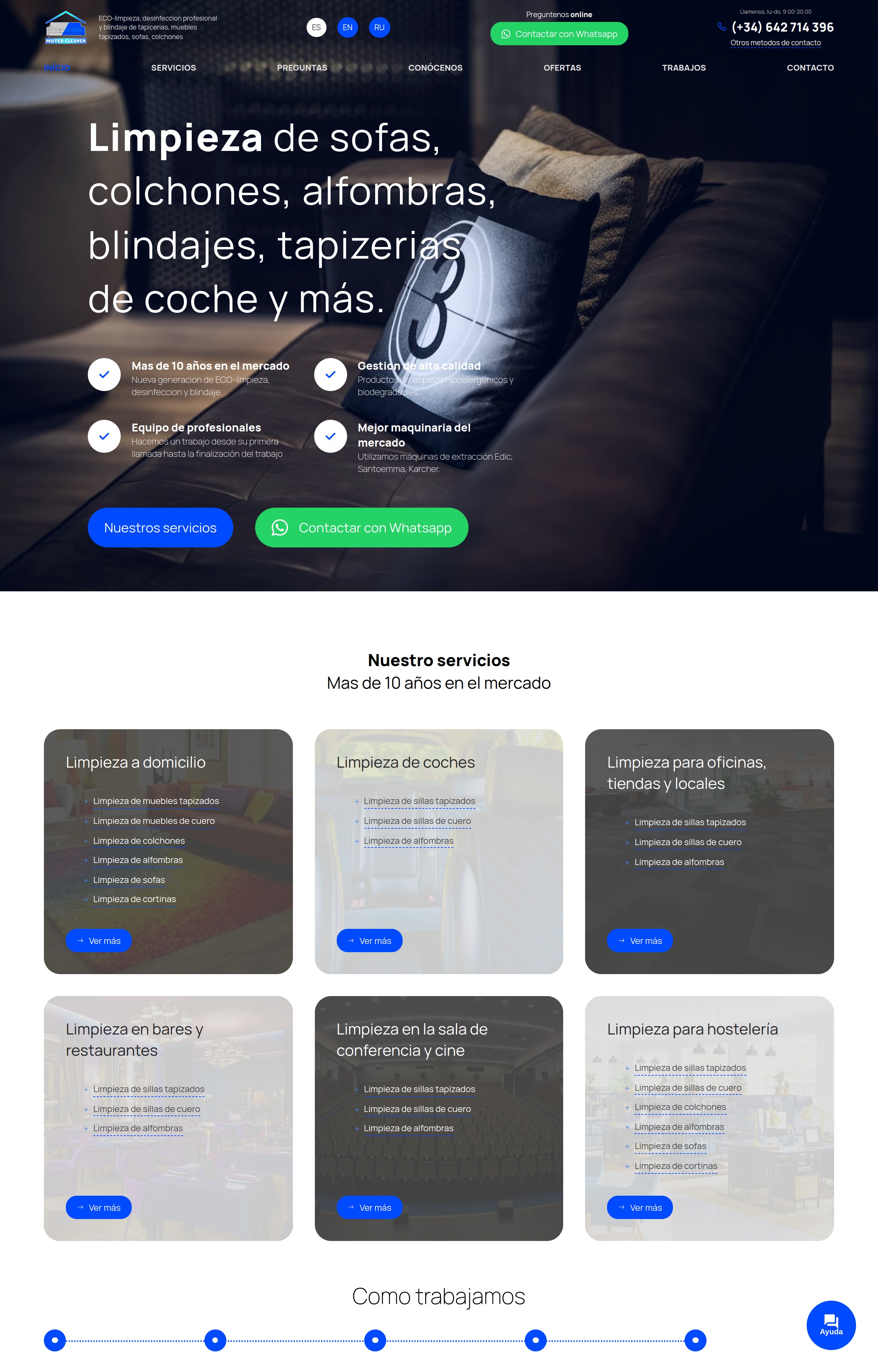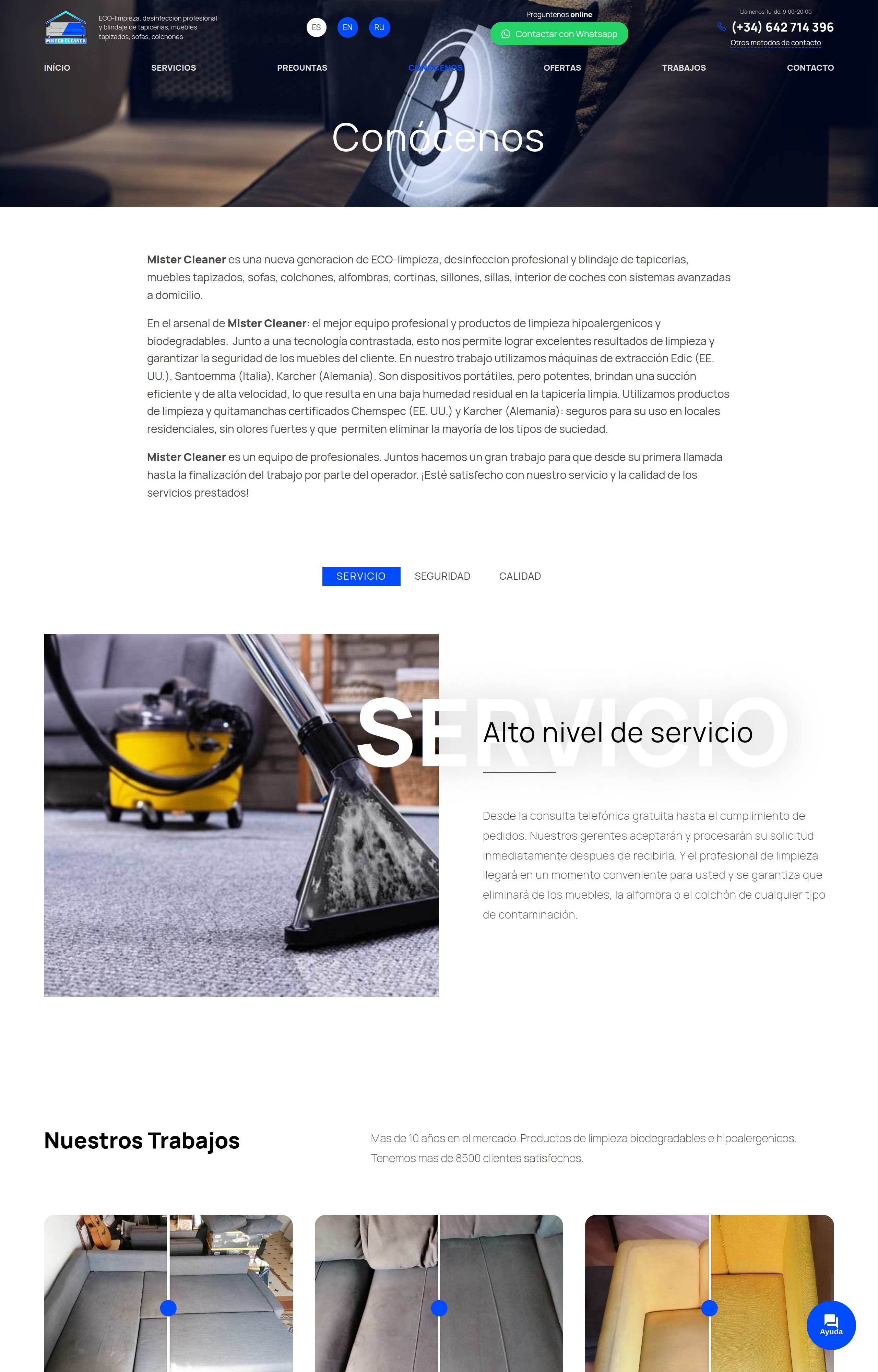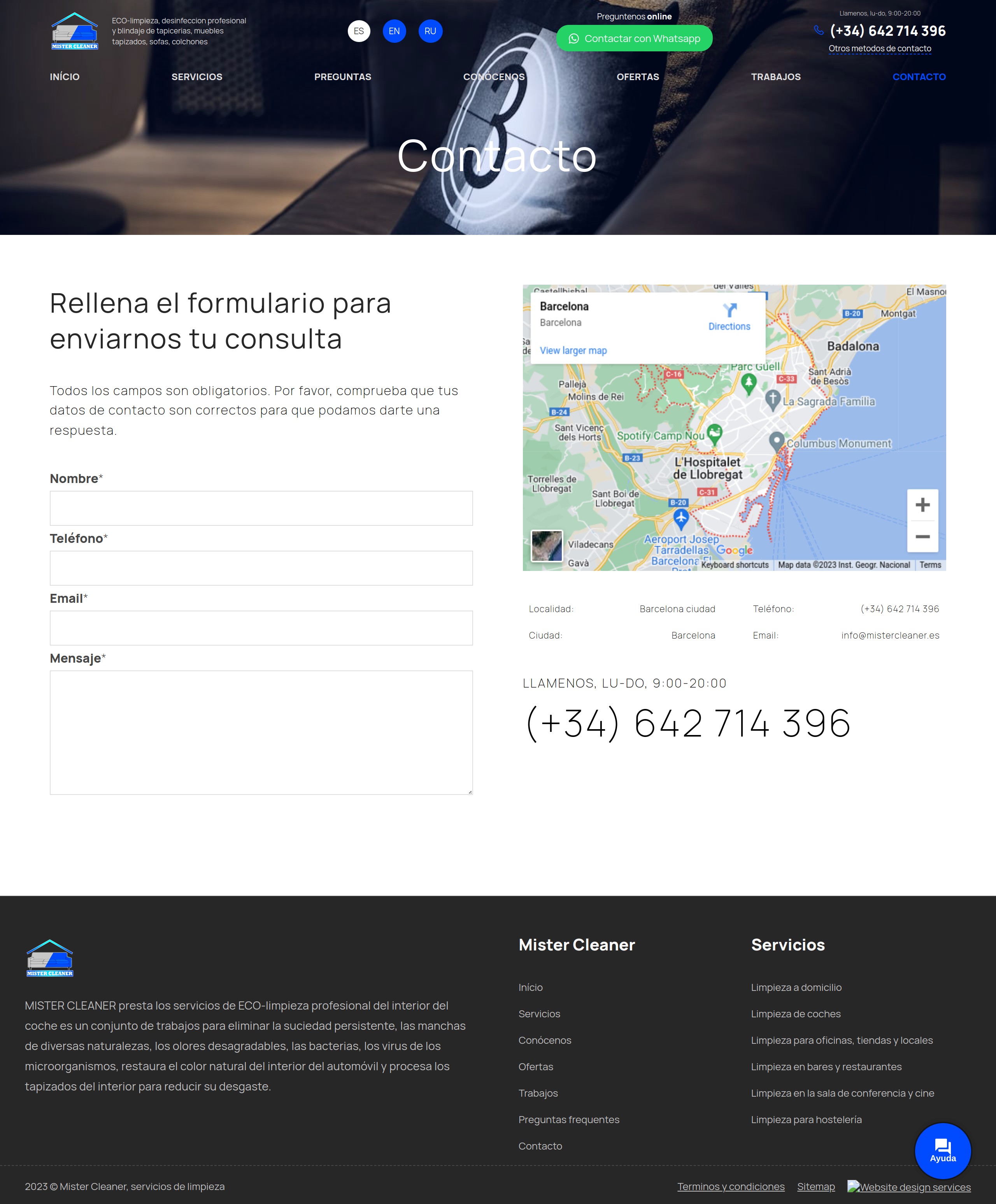 [[ VIDGET_TEXT ]]
Take a look at these projects
Our projects are not a faceless wordpress websites. Every website designed for spesific business niche, great
user experience
, maximum
speed
and Google
SEO optimization
.