Aurora Property is a real estate agency that offers exceptional service and aims to exceed expectations. They provide management solutions for Homeowners Associations, Community associations, and other Common Interest.
In a recent website design endeavor, we leveraged the robust capabilities of PHP and MySQL to create a fully custom business website. This project was distinguished by its multifaceted functionality, catering to a wide range of needs.
At its core, this website served as an extensive catalog, enriched with advanced filters for effortless product exploration. User engagement was a top priority, reflected in the integration of feedback and reviews forms, fostering valuable interactions with clients.
Our SEO-optimized custom template was meticulously crafted to ensure prominent visibility across search engines. Hosting on a high-speed platform guaranteed a seamless and responsive user experience.
To address global audiences, we transformed the site into a multi-language platform. Content discovery was expedited through a rapid page indexation algorithm, enhancing accessibility.
The user interface was thoughtfully designed to mimic a landing page, providing a friendly and intuitive experience. Users could stay connected effortlessly, thanks to Telegram and email notifications that facilitated seamless communication.
Data-driven decision-making was enabled through the integration of Google Analytics, offering comprehensive insights into user behavior and site performance. Moreover, we prioritized speed through the implementation of PWA and caching techniques, ensuring lightning-fast loading times.
This project showcased our unwavering commitment to elevating online presence and delivering an unparalleled user experience, encompassing every aspect of modern web design.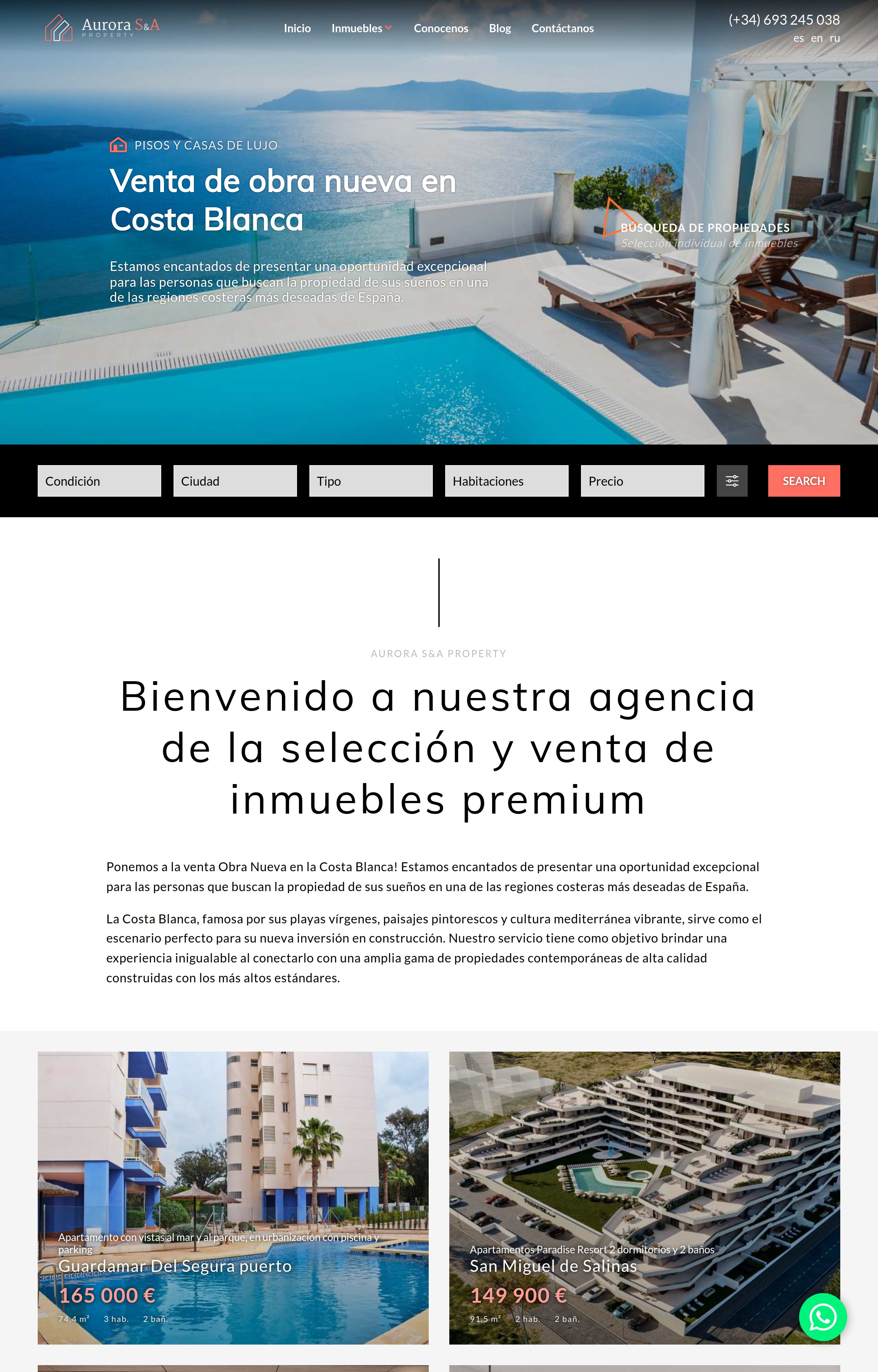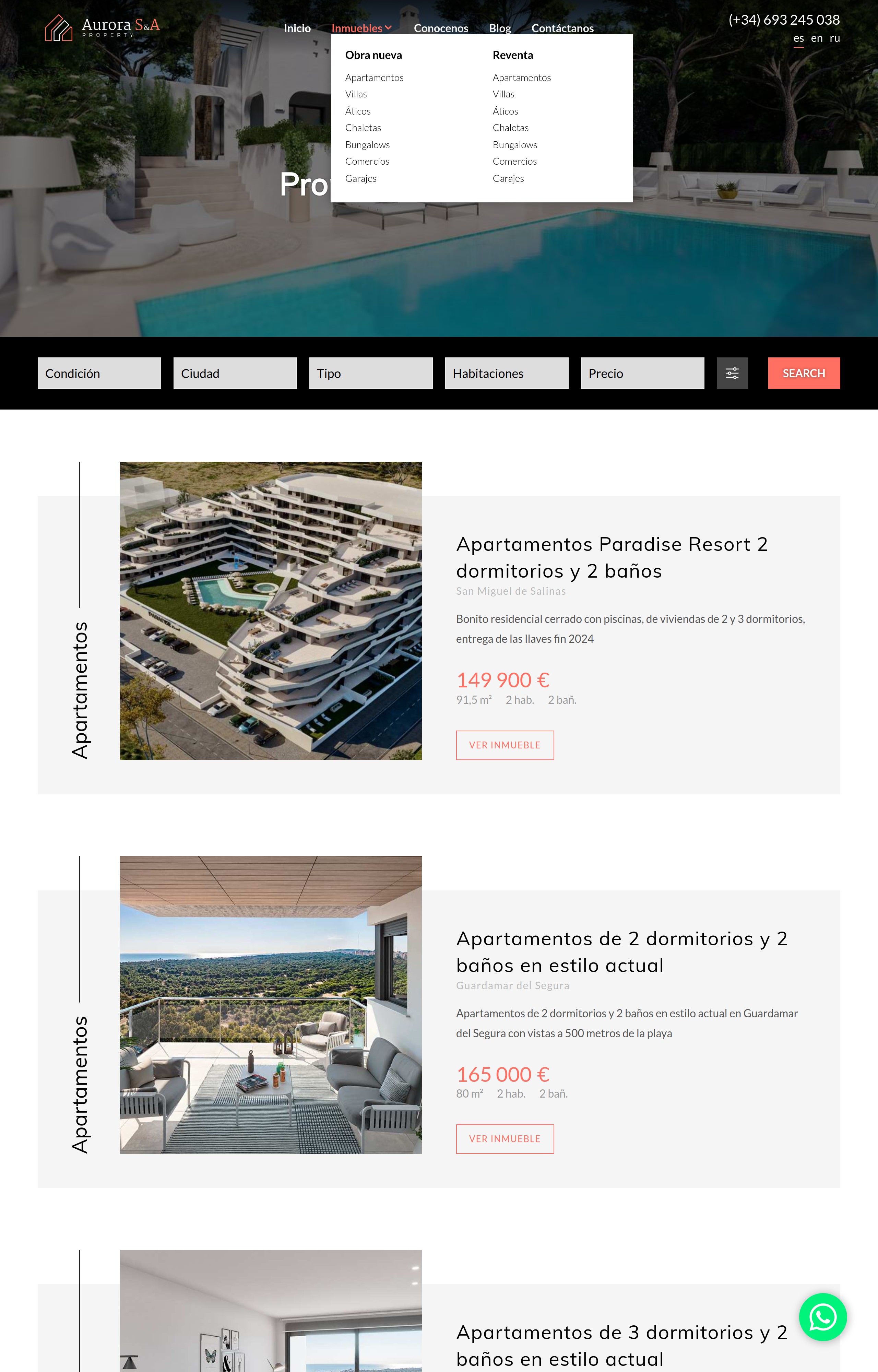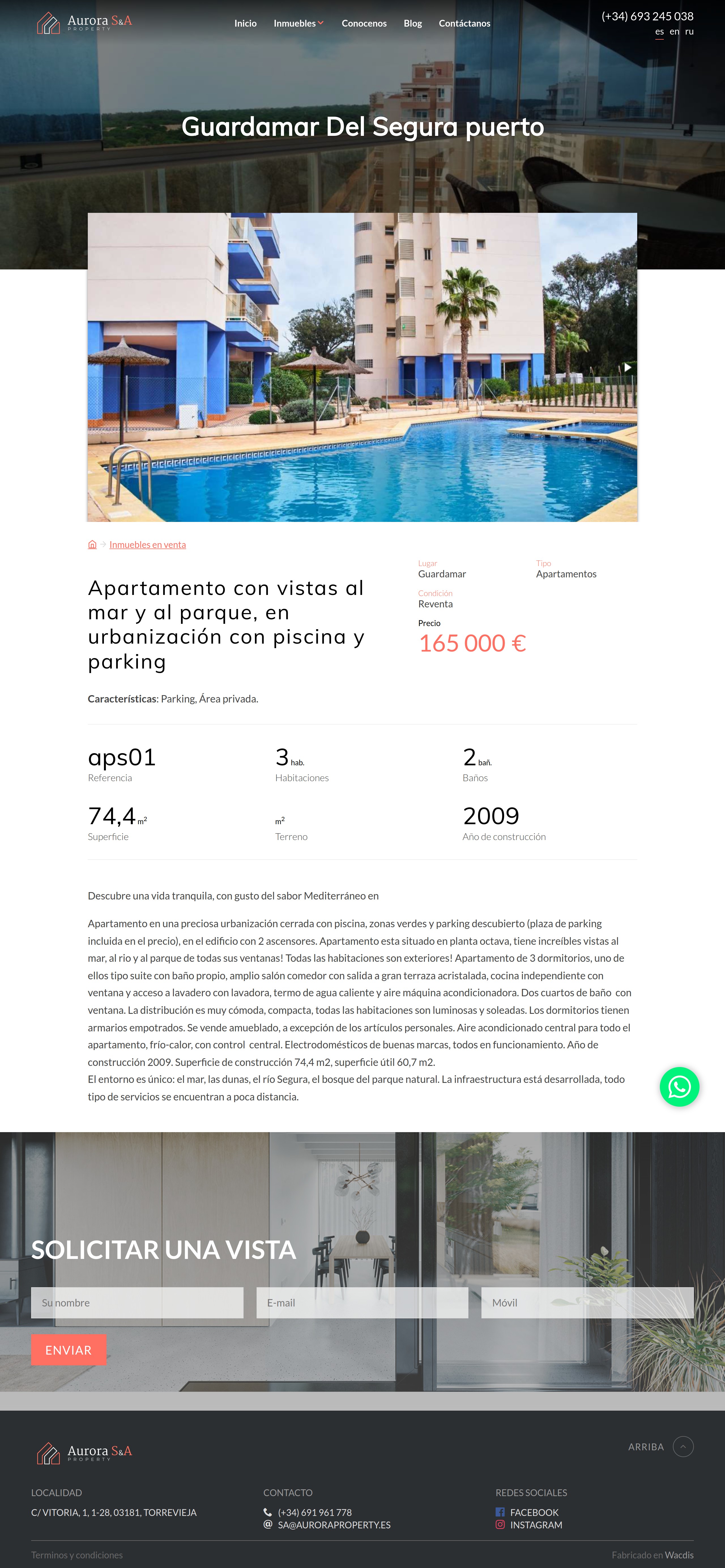 [[ VIDGET_TEXT ]]
Take a look at these projects
Our projects are not a faceless wordpress websites. Every website designed for spesific business niche, great
user experience
, maximum
speed
and Google
SEO optimization
.