5K Real Estate is an association that offers a range of services related to real estate in Spain. Some of the key features of their website include:
Property Sales: They provide assistance and consultations throughout the property purchase process, offering a wide selection of properties for sale in Spain.
Mortgage Services: 5K Real Estate helps clients secure the best mortgage conditions for their property purchase.
Residency Assistance: They offer support in obtaining residency permits in Spain.
Rental Management: The association provides services for managing property rentals, helping clients maximize their investment returns.
Property Renovation: 5K Real Estate offers assistance with property reform, furnishing, and decoration.
Consultations and Support: They provide various other consultations and assistance services that may arise during the property purchase process.
Business and Project Development: 5K Real Estate also caters to clients looking to invest in properties for business purposes, such as hotels or restaurants
In a recent web design endeavor, our team harnessed the full potential of PHP and MySQL to craft an exceptionally tailored business website. This project showcased a rich array of functionalities that catered to diverse needs.
At its core, this website functioned as a robust catalog, enriched with advanced filtering options, simplifying product exploration for users. We prioritized user engagement by incorporating feedback and reviews forms, enabling valuable interactions and enhancing trust with clients.
Our meticulously designed, SEO-optimized custom template ensured prominent visibility across search engines, a vital aspect of modern web design. Hosting on a high-speed platform provided a seamless and responsive user experience, reflecting our commitment to performance.
In response to the global market, we transformed this website into a multi-language platform, enabling content accessibility for a broader audience. The rapid page indexation algorithm accelerated content discovery, ensuring users found what they needed swiftly.
User experience was paramount, and our landing-page-like interface offered an intuitive, friendly journey. To facilitate seamless communication, we integrated Telegram and email notifications, streamlining interactions between clients and the company.
Data-driven insights were at the forefront, with Google Analytics providing comprehensive analytics on user behavior and site performance. Furthermore, we optimized loading times with Progressive Web App (PWA) implementation and efficient caching techniques, ensuring blazing-fast page loads.
This project exemplified our unwavering commitment to enhancing online presence, delivering an exceptional user experience, and incorporating cutting-edge features for modern web design.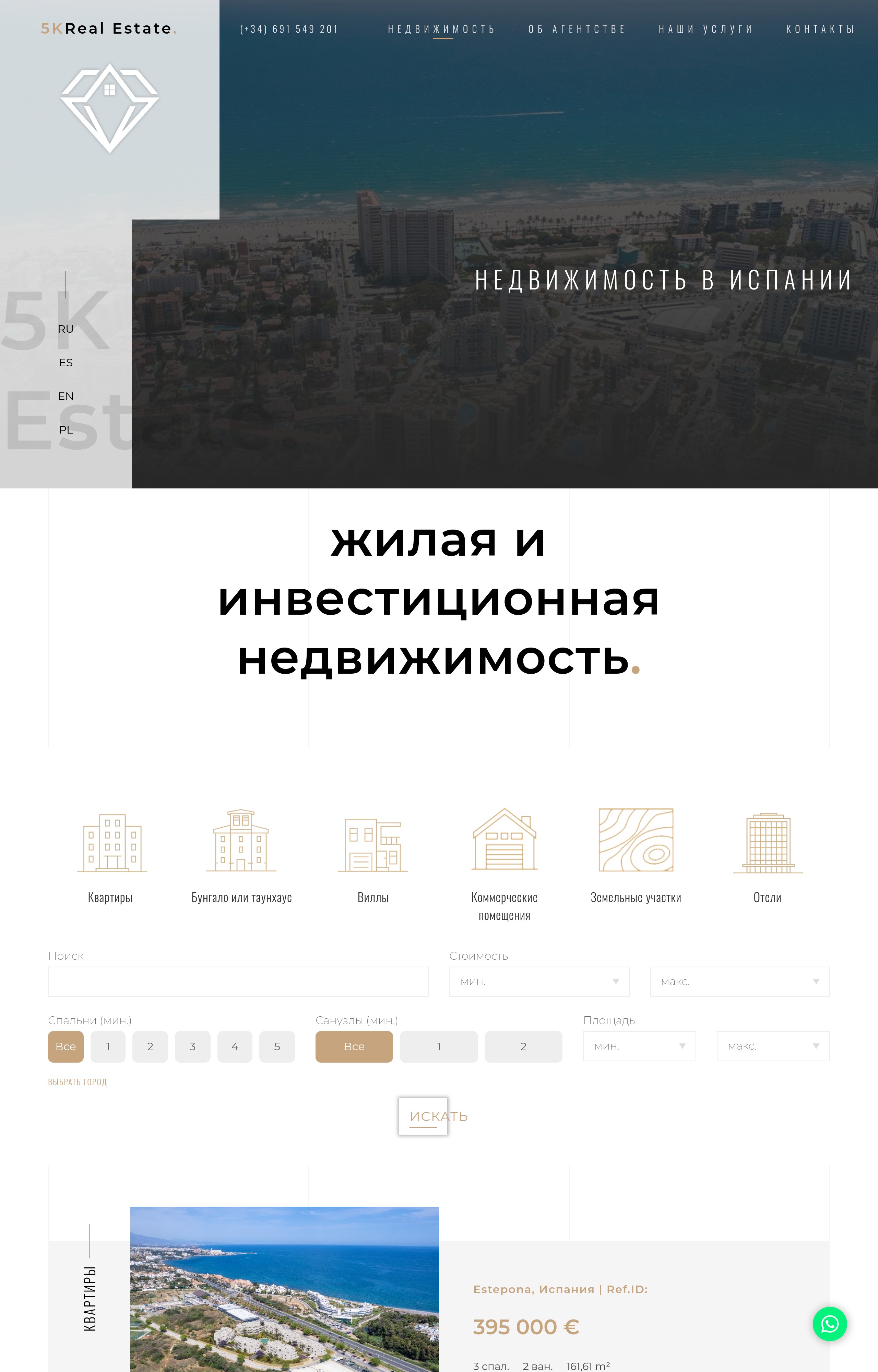 [[ VIDGET_TEXT ]]
Take a look at these projects
Our projects are not a faceless wordpress websites. Every website designed for spesific business niche, great
user experience
, maximum
speed
and Google
SEO optimization
.